false
LAUNCH IN A FLASH AND GO EVEN FARTHER
Experience the speed and power you've never felt before. Fueled with 100% electric power technology installed inside, each Nissan LEAF vehicle has been assessed according to the New European Driving Cycle (NEDC) standard. Each step onto the pedal transmits a constant exhilarating thrill. The floor-mounted battery pack ensures a more secure grip on each twist and turn on the road that covers a driving distance of up to 311km. Reach your destination without restrictions.
The battery capacity is abundant, and it can travel 311 kilometers after a full charge. It can cope with different mileage in Hong Kong with ease. It is only about 50 kilometers from the far east to the west, or from the southern district to the northern district. It allows you to travel as you want.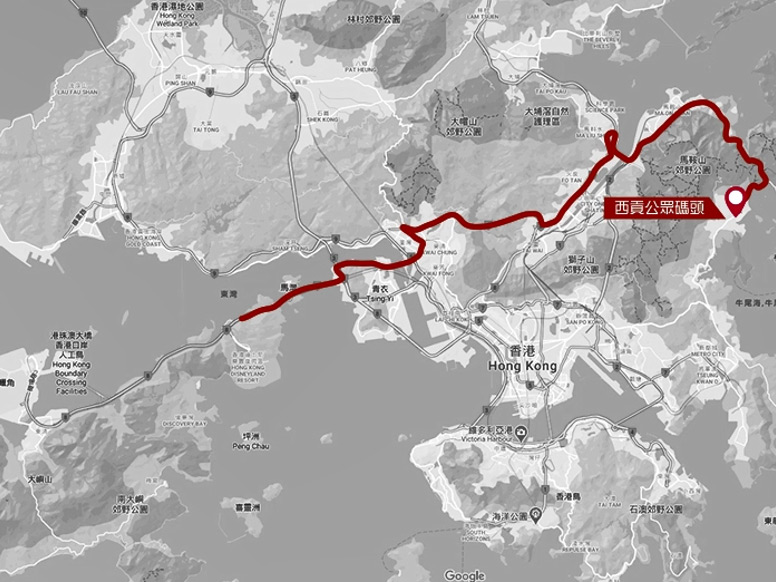 Sai Kung Public Pier to Hong Kong International Airport
Driving distance: 49.8 km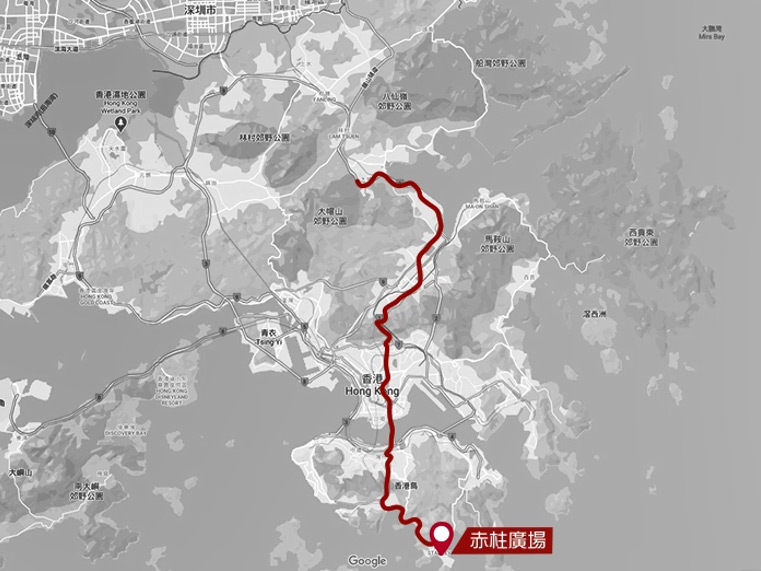 Stanley Plaza to Lo Wu Station
Driving distance: 51.1 km

Go Further with the 40kWh battery giving 311km amazement
NEDC mode. Actual range may vary due to driving style, road condition, outside temperature, air conditioning, payload and other factors.
PER ONE FULL CHARGE
RANGE UP TO 311KM
With a battery that has a capacity of up to 40 kWh and a robust motor, the All-New Nissan LEAF is a characteristically unique electric vehicle.
Feel that instant torque push and power that can take you as far as 311km per single charge. Experience its full power without wasting any
installation space.

IMPRESSIVE BATTERY WARRANTY
Each Nissan LEAF vehicle has a warranty for the longevity, durability and high quality performance of the 40kWh lithium-ion batteries for up to 8 years or 160,000km (whichever occurs first). Also, the All-New Nissan LEAF warranty for electric vehicle system is good for 3 years, or 100,000km (whichever occurs first).

Photos and information may vary from actual vehicles sold in Hong Kong, and specifications/information are subject to change without prior notice. Please contact Nissan Hong Kong for details.